Recently Published Articles
Editors In Chief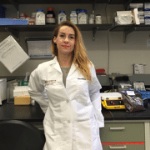 Karolina Golab
organ transplantation
ISSN 2576-9359
Manager of the Pancreatic Islet and Regulatory T Cell Transplantation Research Lab,
Department of Surgery,
University of Chicago,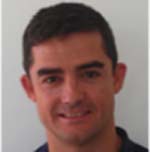 Juan Sainz
proteomics and genomics research
ISSN 2326-0793
Group Leader,
GENYO. Center for Genomics and Oncological Research. PTS Granada. Spain.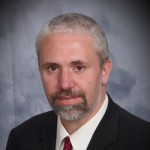 Stephen Jackowicz
alternative medicine and mind body practices
ISSN Coming Soon
Assistant Clinical Professor,
Acupuncture Institute.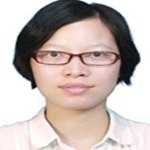 Qiuqin Tang
woman's reproductive health
ISSN 2381-862X
Department of Obstetrics, Nanjing Maternal and Child Health Care Hospital Affiliated to Nanjing Medical University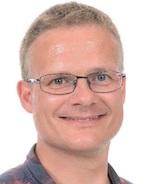 Miklas Scholz
The University of Salford, Newton Building, Greater Manchester
Anand Rotte
dermatologic research and therapy
ISSN 2471-2175
University of British Columbia.