Recently Published Articles
Editors In Chief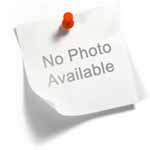 DABBU JAIJYAN
parasite research
ISSN Coming Soon
Rutgers University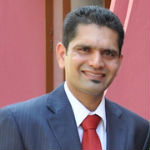 Godfred Menezes
drug resistant pathogen research
ISSN Coming Soon
Hail University.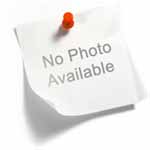 Asif Malik
intensive care and emergency services
ISSN Coming Soon
Adult and paediatric emergency medicine.

Chabchoub Ghazi
international journal of inflammation research
ISSN Coming Soon
National Health Insurance of Tunisia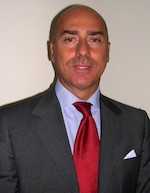 Gianluca SCUDERI
international journal of glaucoma
ISSN Coming Soon
Sapienza University of Rome,
Faculty of Medicine and Psychology,
Sant Andrea Hospital.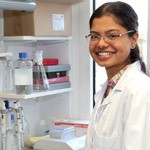 Dhaarini Murugan
immunology and geriatrics
ISSN Coming Soon
Post Doctoral Researcher.