Recently Published Articles
Editors In Chief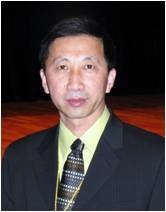 Jianzhong Sun
3d printing and applications
ISSN Coming Soon
School of The Environment, Jiangsu University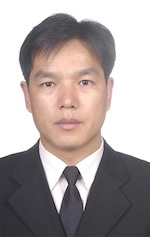 Yonghui Li
hereditary diseases
ISSN Coming Soon
General Secretary of Precision Medicine Society of Hematology, Chinese Research Hospital Association, Department of Hematology,
...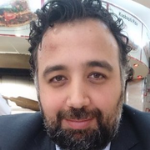 Yavuz Hekimoglu
advanced forensic sciences
ISSN Coming Soon
Assistant Professor,
Department of Forensic and Legal Medicine.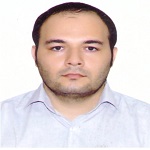 Hamid Reza Rahimi's
biosemiotic research
ISSN Coming Soon
Kerman University of Medical Sciences (Kermān, Iran).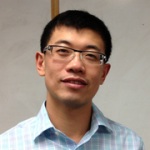 Zheng Jiang
neurological research and therapy
ISSN 2470-5020
Department of Neuroscience,
The Johns Hopkins University School of Medicine.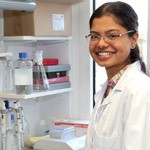 Dhaarini Murugan
immunology and geriatrics
ISSN Coming Soon
Post Doctoral Researcher.