Recently Published Articles
Editors In Chief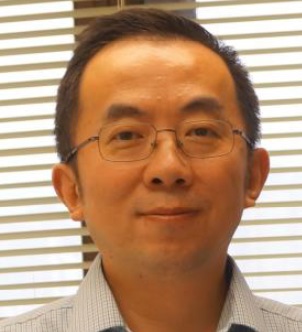 HUANG Haitao
advances in nanotechnology
ISSN 2689-2855
Applied Physics Department, Hong Kong Poly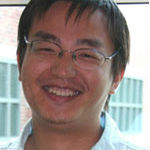 Xuefei Gao
aging research and healthcare
ISSN 2474-7785
Lecturer in Psychology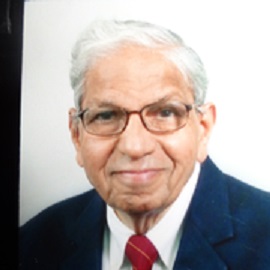 Prem Narain
agronomy research
ISSN 2639-3166
Affiliation Professor and Independent Researcher 29278 Glen Oaks Blvd. W. Farmington Hills,
MI 48334-2932 USA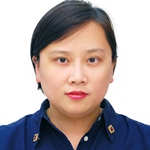 Baoman Li
child and adolescent psychiatry
ISSN 2643-6655
China Medical University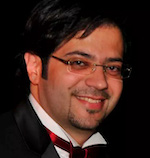 Fadi Murad
international journal of surgical techniques
ISSN Coming Soon
Tulane University,
School of Medicine.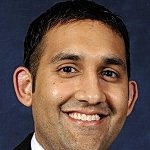 Samir Dalia
skin cancer epidemiology
ISSN Coming Soon
Mercy Clinic Oncology and Hematology-Joplin
OA Resources
Below provided is the Open Access related information. It has been provided to understand the importance of Open Access publishing. We may or may not be members of the below organizations or societies. However we put out emphasis on the best current practices and follow the trends and updates, irrespective of our association. The purpose of this section is solely for providing OA related information for better understanding of current practices and trends that Authors, Editors and Reviewers need to be aware of.
Media Partners
Please contact us at [email protected] to enquire about the possibility of being a media partner.
Ask a Question or Tell Us What You Think